Shopping Cart
Your Cart is Empty
Thank you for your business!
You should be receiving an order confirmation from Paypal shortly.
Exit Shopping Cart
Hello
Raw Greek Honey
Has been valued for millennia: in ancient times it has had a wide range of spiritual, cosmetic and medical uses. It is said that Democritus owed his longevity to honey consumption. Pure raw honey is like fine wine. Every season will produce different characteristics (flavour and aroma, colour, texture) dependent on rain patterns, and other natural factors. Honey is produced by honeybees that collect nectar and other natural juices from various plants and trees, enriching it with their own substances before they store it in the honeycomb. As a result, honey retained raw, is composed of almost 180 substances hugely important to human nutrition, including vitamins, minerals, metals, proteins, enzymes, anti-oxidants and amino acids: elements that make this such a unique and incredible valuable food especially with its ability to dispel poisons and toxic materials from the body. Greece has the richest flora in the Mediterranean basin, (more than 7,500 different species of herbs, plants, wildflowers and trees), thus, with the magnificent array of natures blessings, the bees give us multiple types of Greek honey, which is its claim to popularity and fame. 😊 Honey produced in Greece is, therefore, unique in its diversity, richness, complex flavours, and nutritional health benefits.
Is unfiltered, unheated, and unpasteurized. Traditional production: no machinery, pesticides, or chemicals used at any stage of production. In all but name this honey is organic, lacking only organic certification which, is financially unviable for such a small enterprise. Contains all the vitamins, minerals, proteins, enzymes, pollens, and anti-oxidants not present in refined, commercial honey Extraordinarily rich in B Vitamins, including folate (folic acid). Anti-bacterial, anti-viral, and anti-fungal. Lower water content due to Greece's low humidity produces thicker, higher quality honey with a superior taste that is unrivaled.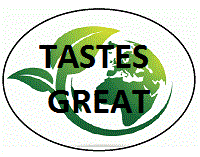 Raw Greek Oak Honey
Available in 3 sizes 260g £9.99 Available in 3 sizes 260g £9.99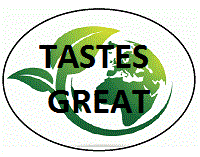 Raw Greek Ilia's Honey
Available in 3 sizes 260g £9.99 Available in 3 sizes 260g £9.99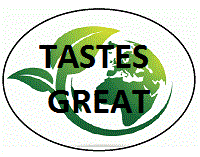 Raw Greek Heather Honey
Available in 3 sizes 260g £9.99Available in 3 sizes 260g £9.99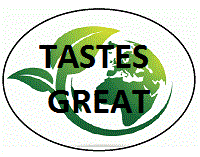 Raw Greek Pine Honey
Available in 3 sizes 260g £9.99Available in 3 sizes 260g £9.99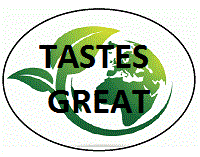 Raw Greek Orange Blossom Honey
Available in 3 sizes 260g £9.99Available in 3 sizes 260g £9.99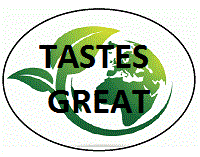 Raw Greek Wildflower Honey
Available in 3 sizes 260g £9.99Available in 3 sizes 260g £9.99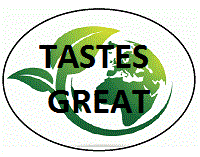 Raw Greek Oak & Chestnut Honey
Available in 3 sizes 260g £9.99Available in 3 sizes 260g £9.99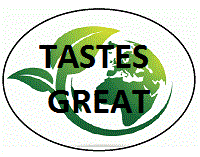 Raw Greek Cotton Blossom Honey
Available in 3 sizes 260g £9.99Available in 3 sizes 260g £9.99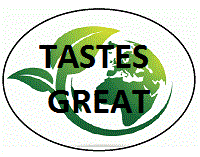 Raw Greek Thyme Honey
Available in 3 sizes 260g £12.99Available in 3 sizes 260g £12.99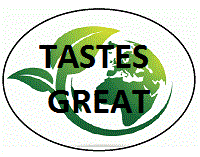 Raw Greek Fir Honey
Available in 3 sizes 260g £9.99Available in 3 sizes 260g £9.99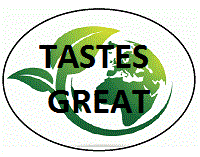 Raw Greek Arbutus Honey
Available in 3 sizes 260g £9.99Available in 3 sizes 260g £9.99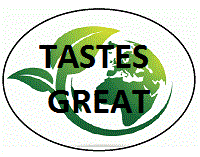 Raw Greek Vanilla Pine

Available in 3 sizes 260g £9.99Available in 3 sizes 260g £9.99

0

/